At PROMISOL we have been designing, manufacturing and marketing vegetable solutions and nutrition programs for more than 35 years. Our products are aimed at improving both the structure and properties of soils as well as plant health and vigor, key to their productivity.
We have a technical and commercial team that serves both the domestic market and more than 20 countries around the world.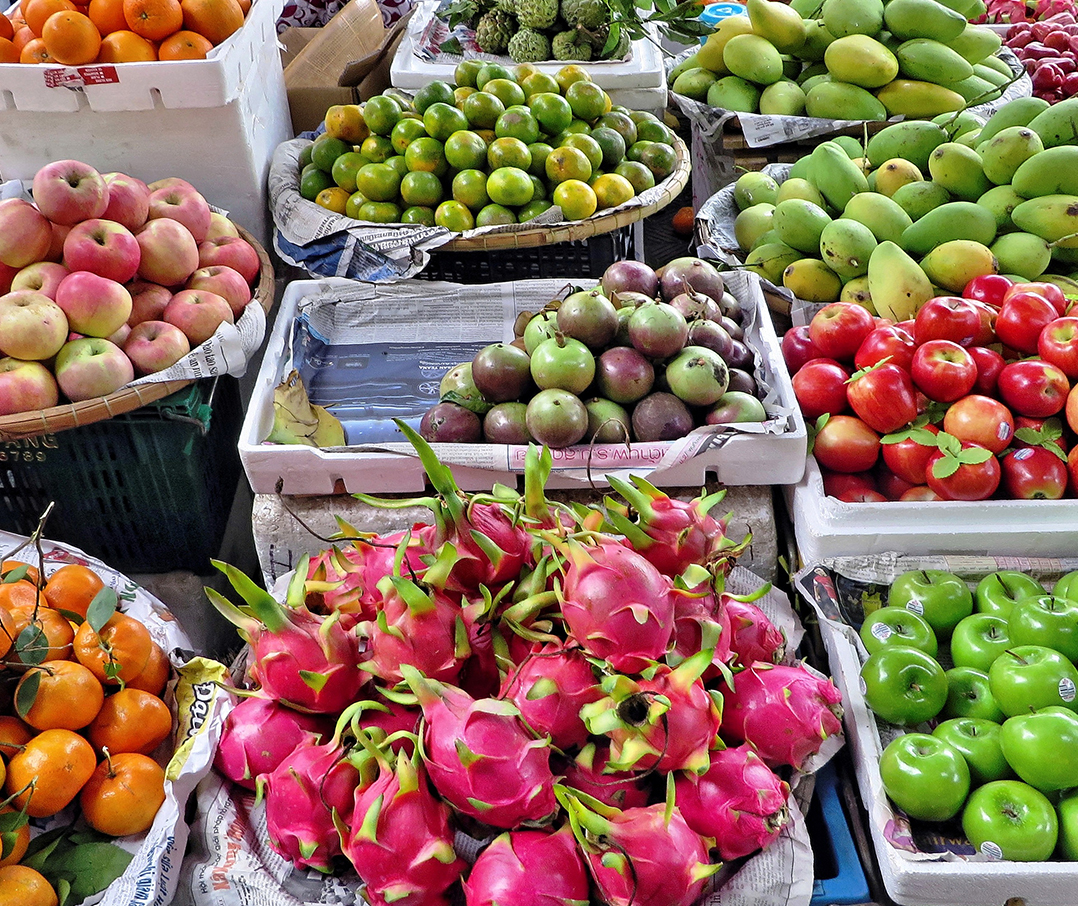 Commitment R+D+i
The objective of the company is to develop products that allow to maximize the real productivity of the plants to the theoretical productivity that allows their genetics.
Philosophy PROMISOL
WE BELIEVE IN OUR COLLABORATORS AND DISTRIBUTORS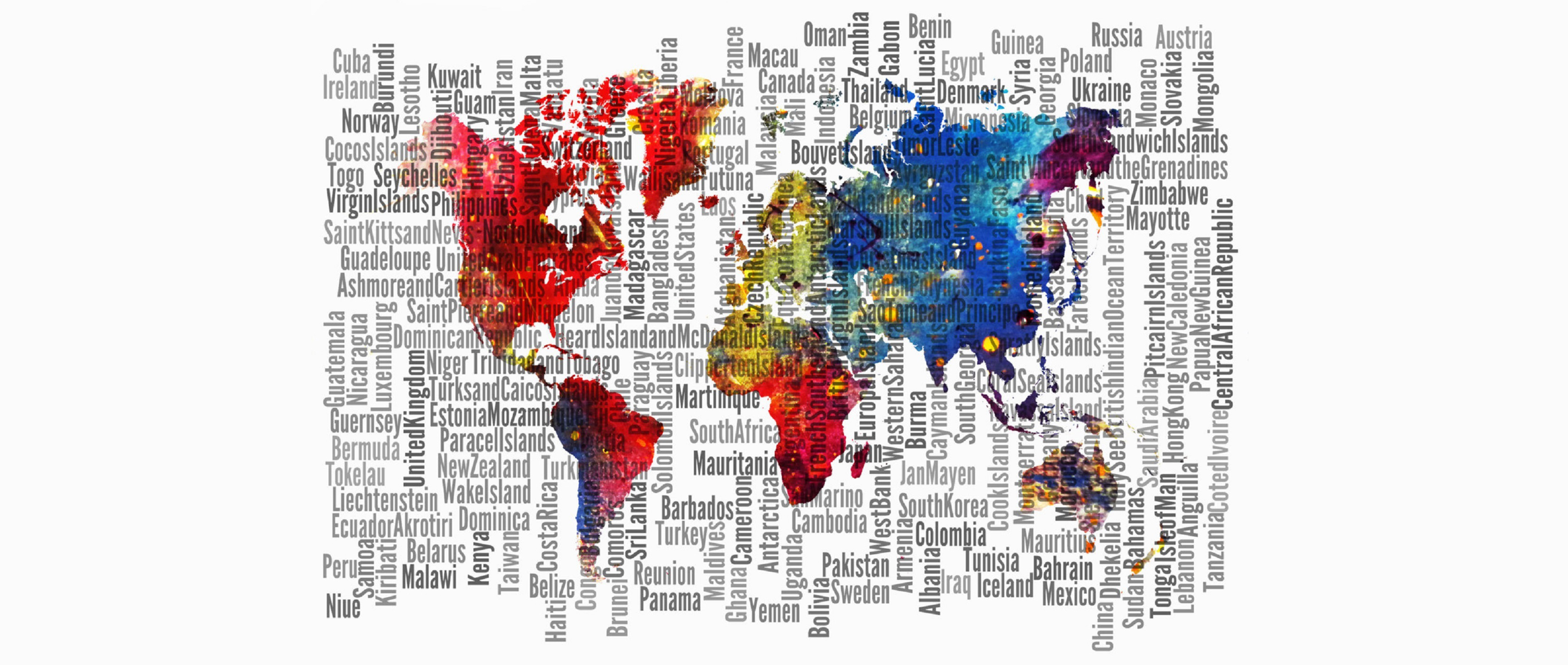 From PROMISOL we are open to new collaborations, to learn together, to grow together