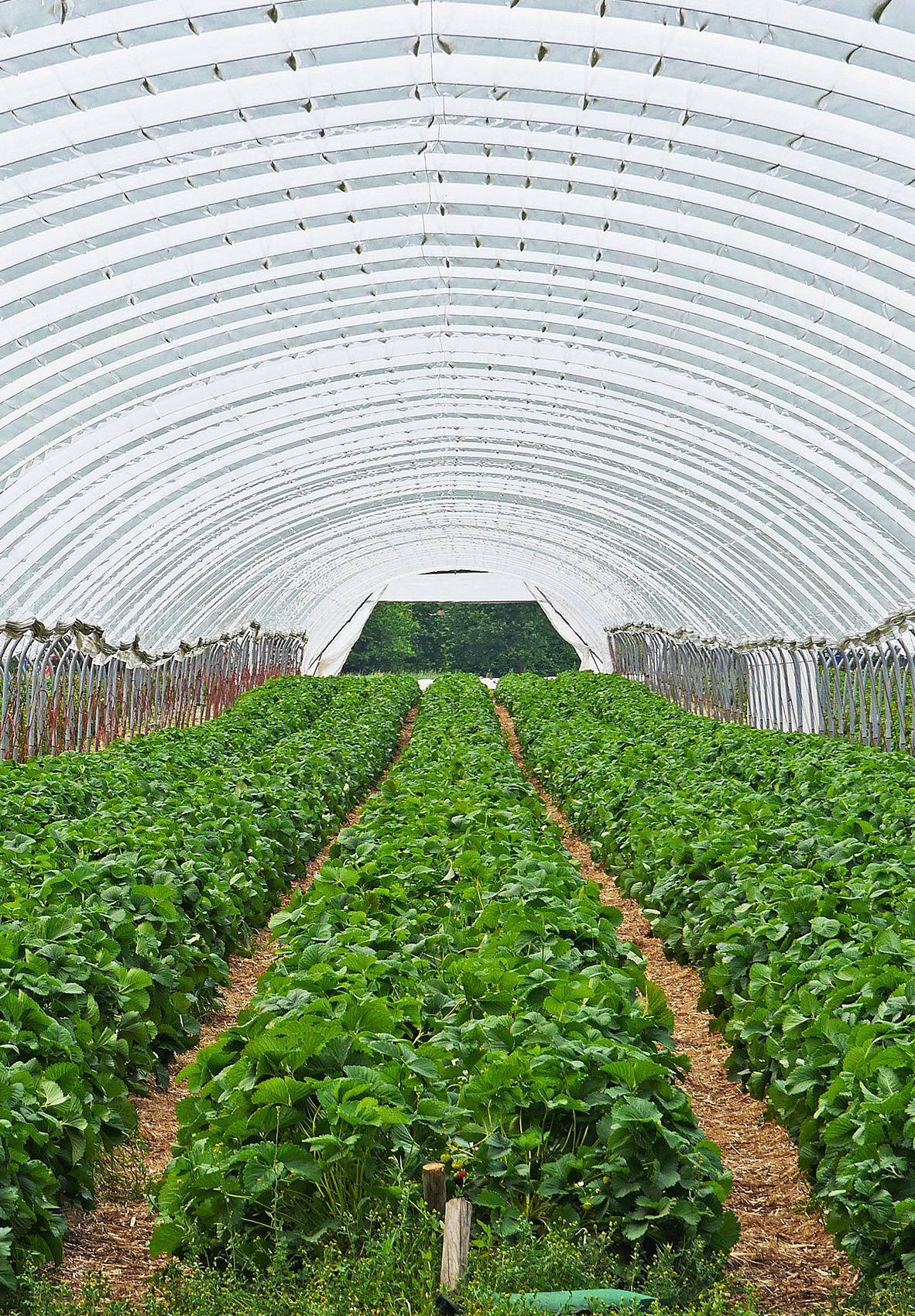 At PROMISOL we have been designing, manufacturing and marketing vegetable nutrition solutions and programs for more than 35 years. Our products are oriented to improve both the structure and properties of soils as well as plant health and vigor, key to their productivity.
The world population is increasing rapidly and high production and quality are necessary. With the farmer as a fundamental part of our sector, we work to achieve excellent sustainable returns over time, through affordable and quality products, while respecting the environment.
We have a technical and commercial team that serves both the domestic market and more than 20 countries around the world.
MISSION
Design, manufacture and market the best solutions and programs of plant nutrition, to achieve optimum yields (quantity and quality) with vigor, high tolerance to stress and high resistance to diseases and pests.
VISION
PROMISOL will invest in Research, Development and Innovation to offer the best products and programs to the market. We will work together with the best research teams in Biotechnology and Nutrition and Plant Pathology, both from universities and private research centers. We will continue to increase our presence in all countries and increase our knowledge of the specific conditions of each zone and each crop, to improve its yield and quality.
VALUES
Our values are integrity, perseverance, discipline, clear and honest communication with customers and suppliers, and above all the commitment to competitiveness and innovation, as a way to improve production, quality and processes.