5th Biostimulants World Congress, 2021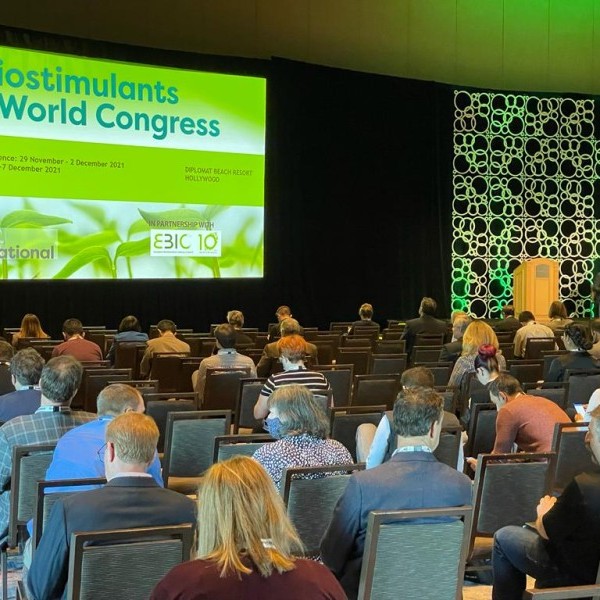 PROMISOL attended the 5th International Congress on Biostimulants, held in Miami on 29 November and 2 December 2021 and organised by Informa and New Ag International.
We have presented the results of a new foliar biostimulant called Cytolan Stress, which increases nutrient and water use efficiency, photosynthetic efficiency and at the same time increases tolerance to salt stress, as it significantly reduces oxidative stress caused by hydrogen peroxide and singlet oxygen. Check here the results of our study!